So I've updated my website again.
Monday, August 24, 2020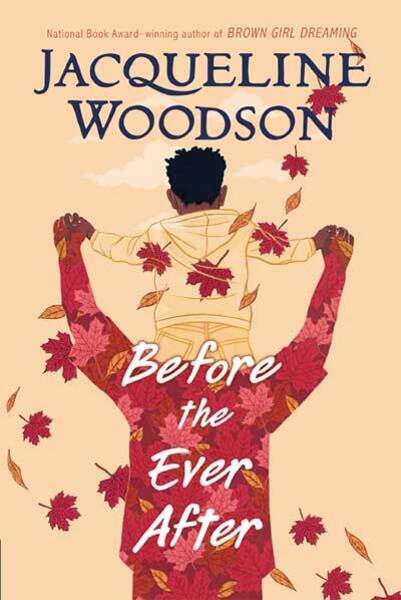 I guess I should say I've 'revised' it. Just like the writing process, this website is constantly in revision. I think you're here because you want to know more about me. Well, this is the place where you'll find out lots of stuff. Everything you need for your report, your essay, your article, your last minute homework assignment – is in here. So no more Sunday night emails begging me to respond in an hour, okay? While I would love to, I'm either putting my kids to bed, having some quiet time, or writing. Soooooooo…click and find the book that tells all about how I started writing or where I do most of my writing. Click and find out the titles of some of my books or where to get them. You want to know who my daughter is named after? What my favorite food is? It's in here.
It's wild to think that people all over the country and all around the world are reading my books! Click to find out some of the languages my books are published in. And if you want to know some of the awards I've won, that info is here too. I've won lots of them. They're probably not all in here. But if you check out places like Coretta Scott King Awards, Newbery Awards, National Book Awards, ALMA Award, Langston Hughes Award – you can find out much more about what some of the awards I've won mean and why I won them.
Some of you I've met before and some of you I hope to meet one day. But until then, here's the place to get your questions answered, see what I kinda look like, learn about my writing and get a taste of Brooklyn, New York!!!
Welcome to my world. Enjoy it.
—Jacqueline Woodson