Picture Books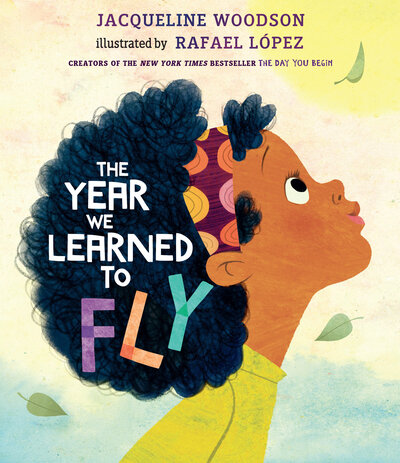 The Year We Learned to Fly
Where it takes place:
Just like The Day You Begin, it takes place wherever and whenever we need to remember we can fly.
Where I wrote it:
I wrote this one in Brooklyn, NY and in Brewster, NY.
Why I wrote it:
I started writing The Year We Learned To Fly before the pandemic. I wanted to remember the people who came before us and how they sometimes had to figure out how to escape hard times. Then I remembered myself as a kid and how I'd use my imagination whenever I couldn't be somewhere I wanted to be.